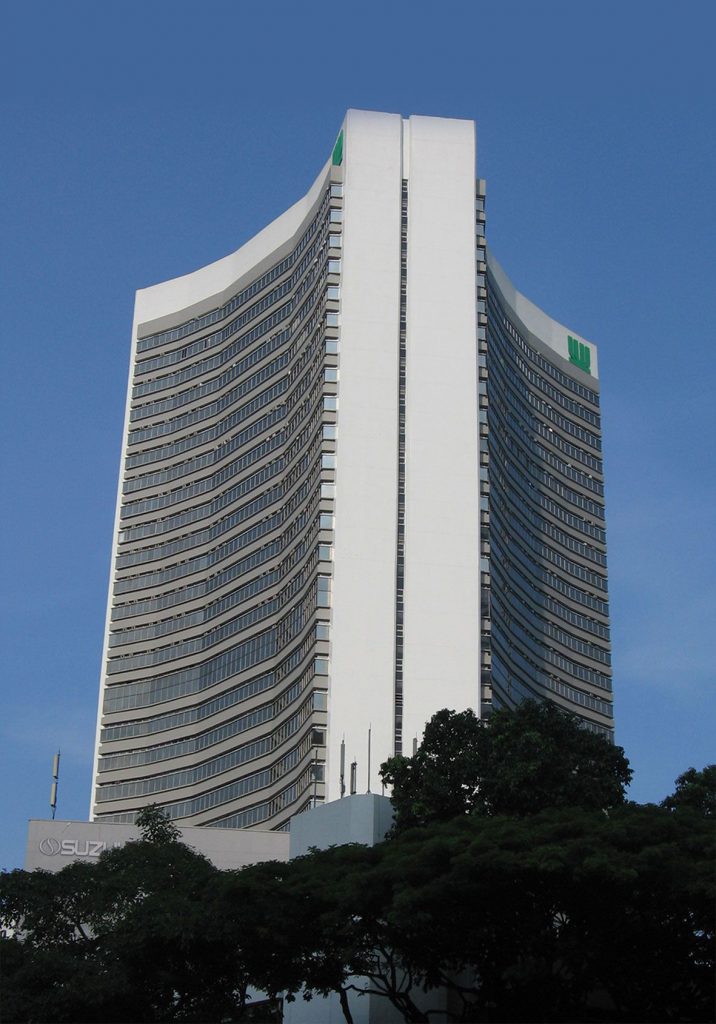 Suzuki is a "value for money" brand.
Headquartered in Singapore, Suzuki Technology Private Limited, aspires to become a global brand in Information Technology industry. We intend to enhance the peoples life by observing principles like Quality, Integrity and Innovation.
Suzuki, named after the promoter Mr. Kazushige Suzuki san of Japan, also meaning a "Bell Tree" symbolizes that the organization would grow from small humble beginnings at the bottom and would reach the biggest and best exalted position at the top.
Notebooks computers, Portable Storage devices, Optical Disk Drives, Memory Modules, Flash based Memory, Graphic accelerators and many more to come would make Suzuki one of the most comprehensive technology companies in the global market.
The company would accomplish this, not only through leading R&D, Product Designs, Sales and Marketing activities, but also through the quality and distinctiveness of its products.The company's ability to generate profits will guide the industrial circles in which it competes. SUZUKI is and will put our customers need first and practice a market driven company to become a world-class brand. While accomplishing these goals, corporate management will continue its policies of absolute financial transparency, independence, and impartiality.
Led by a professional team with promise and lofty ethics, Suzuki strives to be an excellent corporation with peak efficiency. The company will provide shareholders and investors with an appealing return-on-investment. Additionally, Suzuki will supply employees with an optimum work environment that helps them learn new skills and grow professionally for the future.